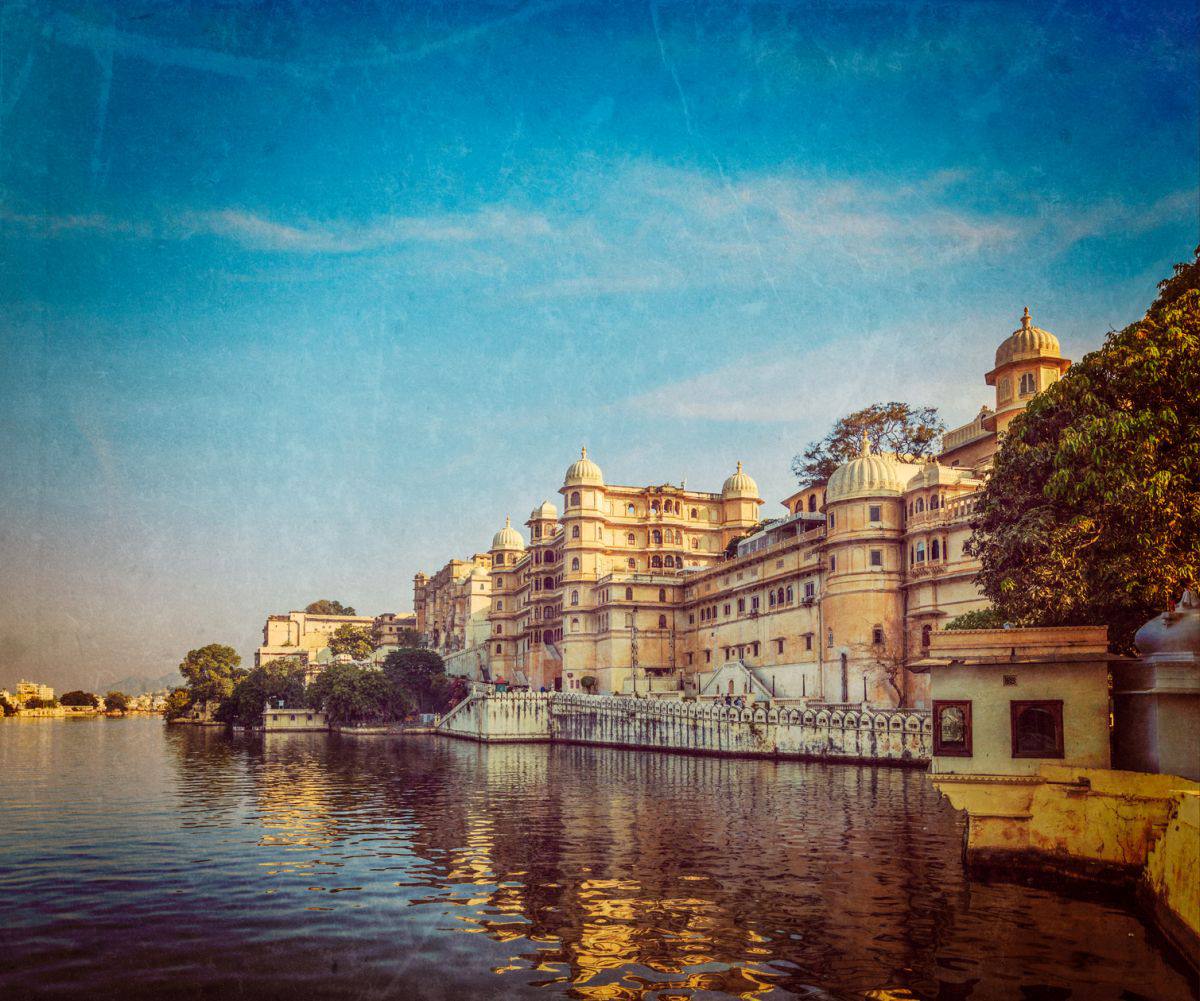 India
India is one of the most densely populated and fascinating countries in the world. Renowned for its unique and deeply rooted culture that spans more than 4,000 years, the country is also known for its religious diversity, fashion and Bollywood. India features must-see architectural marvels, such as the Taj Mahal, Golden Temple, Agra Fort, and ghats, making it a destination for people seeking spiritual awakening and study.
Whether you are visiting for business or vacation, or visiting family and friends, it's essential that you have reliable travel insurance for India. Let Blue Cross handle your travel insurance coverage, so you can travel worry-free.
Read more about why travellers choose Blue Cross when they travel to India…
Blue Cross travel insurance for India
Blue Cross is recognized worldwide for travel insurance coverage. When you choose us, you can travel with peace of mind in knowing that we have an international network, which makes sure you get travel assistance wherever you are in India. Our team is multilingual and is available 365 days a year to serve you best.
Travel insurance solutions for all travellers
Canadians choose travel insurance with us because we have personalized and comprehensive travel insurance solutions for all travellers and all types of trips. Whether you are travelling to India for one week or one month, we have the coverage you need to travel with confidence, knowing we have you covered for health and financial risks when you're abroad.
Want to learn more about the options for travel insurance for India? Curious about how much coverage is enough for your travel needs? No matter what your requirements are, Blue Cross has a solution to fit your travel plans and your budget. Call us today or get a free travel insurance quote online.

| | | |
| --- | --- | --- |
| General | | |
| Continent: | Asia | |
| Population (2012): | 1,236,686,732 | 34,754,312 (2012) |
| Area (km2): | 3,287,263 | 9,984,670 |
| Capital: | New Delhi | |
| Currency: | Indian Rupee | |
| Official language(s): | Hindi, English | |
| Drive: | Left | |
| Diesel (2012): | 0.86 | 1.23 (2012) |
| Gasoline (2013): | 1.25 | 1.23 (2013) |