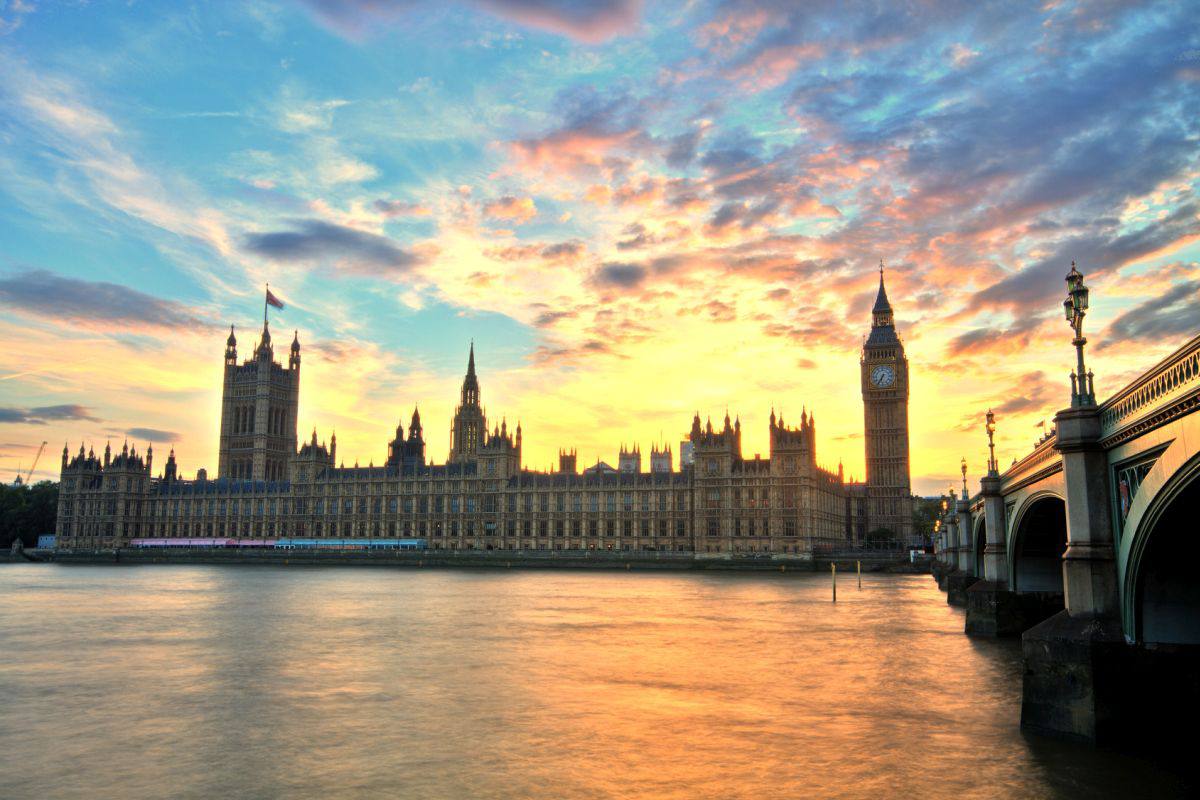 United Kingdom
A trip across the pond is something most Canadians want to experience at least once in their lifetime. As Canadians, we find the United Kingdom and Royal Family fascinating, and what better way to experience it all than to book a trip to see things first-hand.
The United Kingdom is a fascinating place to visit, with historic monuments, royal palaces and some of the world's top museums. However, as with any other trip, you need to be prepared and have travel insurance for the United Kingdom, to be safe.
Experience all that the UK has to offer
Buckingham Palace, the official residence of the Queen, Westminster Abbey, and the Tower of London are some of the most iconic tourist attractions in the UK. Other popular destinations include the Scottish Highlands, Stonehenge, Cornwall and Cambridge. Make sure Big Ben is on your travel itinerary as well.
The diverse countryside scattered with fairy tale castles, soaring cathedrals and quaint cottages highlight some of the world's most majestic landscapes. Don't forget to have a pint in a British pub and partake in a delightful afternoon tea for an authentic experience.
Read more about travel insurance to the United Kingdom…
Experience worry-free travel to the UK with Blue Cross
Our extensive selection of travel insurance coverage allows you to experience everything the UK has to offer without worrying about the unexpected. We have travel insurance for Canadians that will meet any unique needs.
When you choose Blue Cross for travel insurance coverage, you can travel worry-free and know that if you require emergency medical care or simply have a question, we are always here to help!
Learn more about your travel insurance options, get an online quote for your trip, or speak with one of our experienced travel insurance agents today.

| | | |
| --- | --- | --- |
| General | | |
| Continent: | Europe | |
| Population (2012): | 63,612,729 | 34,754,312 (2012) |
| Area (km2): | 24,361 | 9,984,670 |
| Capital: | London | |
| Currency: | Pound sterling | |
| Official language(s): | English | |
| Drive: | Left | |
| Diesel (2012): | 2.27 | 1.23 (2012) |
| Gasoline (2013): | 2.05 | 1.23 (2013) |